My middle granddaughter, Miya, started school on Monday. She's a big kindergartner now!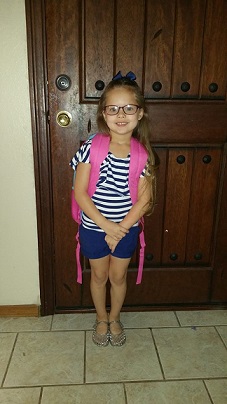 "I'm all ready for school, Nana!"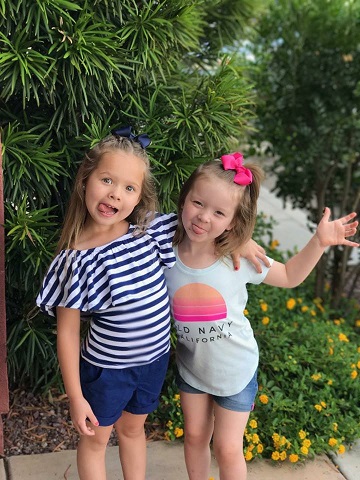 "Oh, just me and my sister, Mariyah, being silly"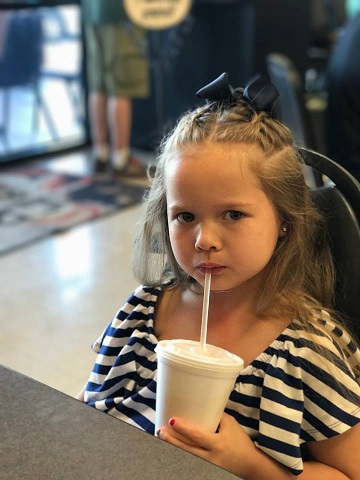 "Yes, I am being treated to breakfast out before school. Got a problem with that?" lol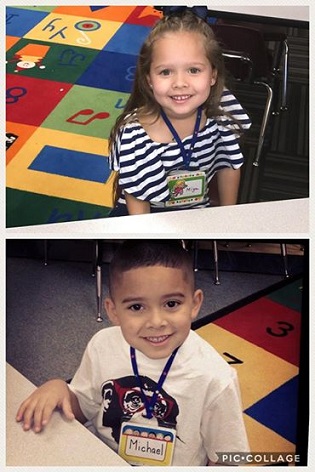 "Me and my big brother on our first day of kindergarten."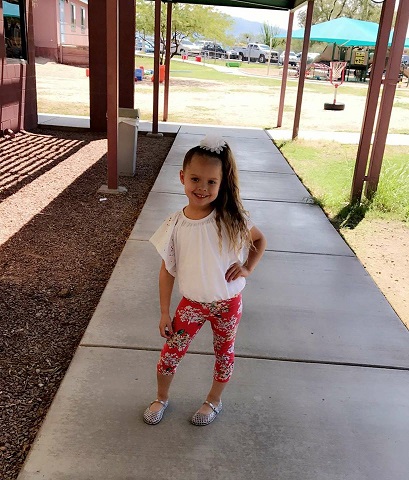 "I struck a pose before school this morning."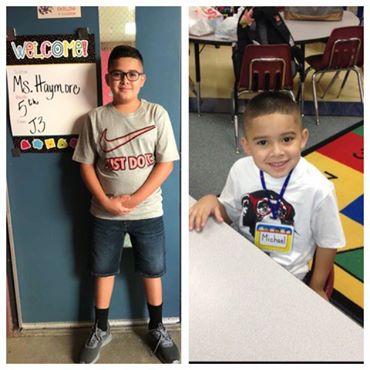 "Here's my brother, Michael, on his first day of kindergarten and his first day of 5th grade. He's so big now!"