Hi!Check out the new games releases this coming September across our brands
Slots and Games
&
Crazyscratch
! Fantastic Four (7 Sept) The special powers of the famous team of superheroes are now at your disposal, with this latest Cryptologic Video slot game.With 5 reels, 25 pay lines, 5 substitute symbols and a feature round with 5 (!) different variations to choose from, this action packed game offers countless hours of enjoyment!And if that is still not enough for you, no less than 3 Marvel Jackpots can be won! Come join Mr. Fantastic, the Invisible Woman, The Thing and the Human Torch in their fight against Dr. Doom for a chance to win up to 5000 times your line bet.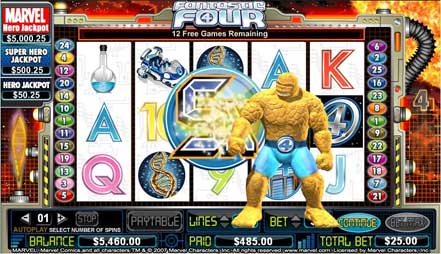 3 Card Poker ( 10 Sept) This latest Cryptologic addition to our Casino games portfolio is a fast, fun game that will appeal for all type of players, novice or experienced. The aim of three card poker is to beat the dealer with the best hand possible with one draw of three cards. Besides trying to beat the dealer, you have 2 additional side games for the same cards draw Pair Plus and Ante Bonus, to offer you additional excitement!(Max prize = 1175 with straight flush and betting also pair plus with max bet of 25)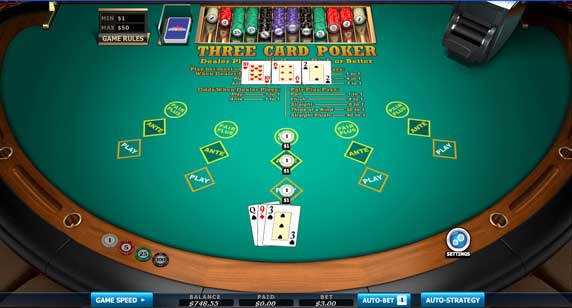 MONOPOLY X3 ( 28 Sept) Lets welcome back the man and the moustache! MONOPOLY X3 is our first Monopoly scratch gameThe multi scratch card can be played with up to 6 pay lines at once and up to $200,000 can be won.Behind each pay line are 3 famous Monopoly icons and a prize. Match all 3 icons and the prize is all yours.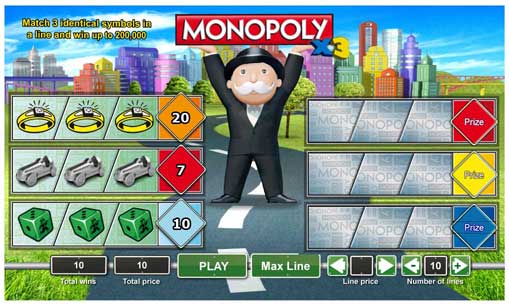 Have fun!