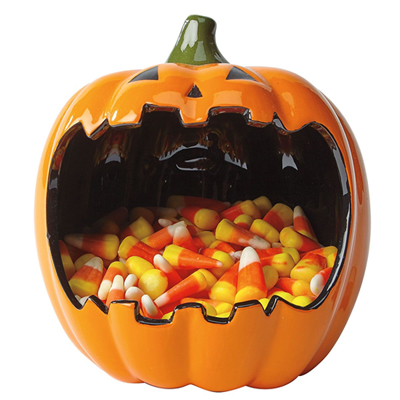 REMEMBER ...
The one who posts first the exact number wins!
Or if there is no exact guess, the one who posts first the closest number WITHOUT going over wins!
Entries will be accepted until November 1st, 2018 @12:00 PM EDT when the contest closes.
We have screenshot the post that has the number of Candy Corn and the time and date stamp as of right now.
Just keeping it transparent.





​