Happy 6 Month Birthday to my granddaughter ... Miyana Jaelyn!



























I haven't shared pictures of my other three grandkids recently (on NDF anyway), so here they are!
My grandson, Michael, and his football team, had their City Champions/end of season banquet a couple of weeks ago. He wore a tie with his jersey hoping they'd cut it off and hang it. No ties allowed in that steakhouse. lol The rest of us were just "horsing" around.
Michael
(11)

and Miya (6)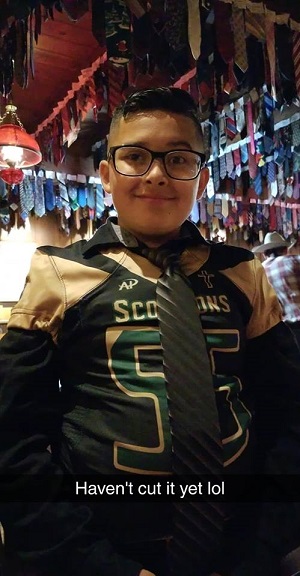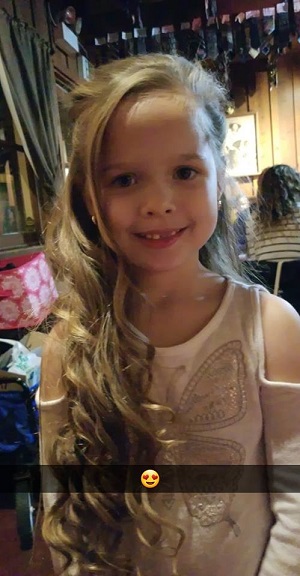 Mariyah (5) and my daughter Briana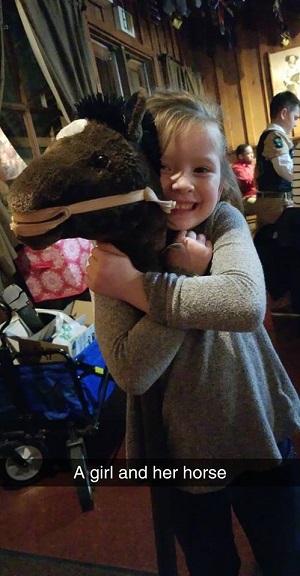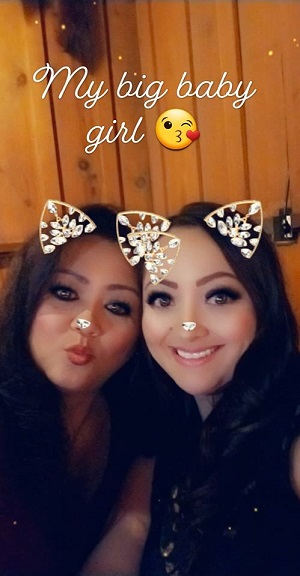 And the birthday girl Miyana!
Happy Birthday, cutie pie!!!

​